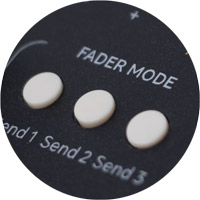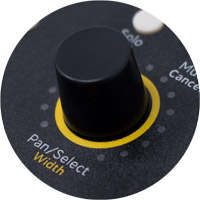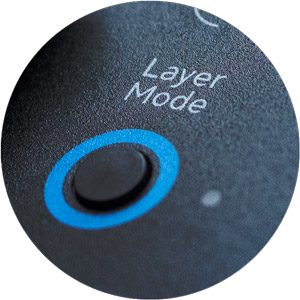 A new addition to the Console 1 ecosystem
Building on the success of Console 1 was never going to be easy. But like you, we believe in ambitious dreams. To further improve the epic workflow advantages Console 1 brings, we had to ask, "where can we go next?" The answer was clear, and the result is here.
Improving feel and workflow, and making the best of hardware and software available in one place, Console 1 Fader allows you to raise the sound quality bar to new heights. Mixing a masterpiece isn't easy, but with Console 1 Fader there's no limit to what you can do. Now's the time.
A modern mixing system
The Console 1 mixing ecosystem is so much more than a simple DAW/plug-in controller. It's an efficient, elegant, and amazing-sounding modern mixing solution, combining hardware and software to give you the best of both worlds: the versatility, affordability, and usability of in-the-box mixing, alongside the workflow, feel, and focus dedicated hardware can bring.
Console 1 Fader can be used alone, or in combination with the original Console 1 channel strip controller for a tight 'complete desk' experience. You can even use multiple Console 1 Fader units to build the ideal workflow for your specific studio.